We Offer a Wide Range
of Services
TEXTivors is a translation company that has been providing high quality, professional translation services for over 12 years. Check out our client list and read some client testimonials. Many customers feel that TEXTivors is the best translation company for their requirements.
TEXTivors is a language service provider based in Madagascar and offers high quality translation services and multilingual project management. With translators worldwide and support of over 80 languages, we have the language expertise you need in every part of the world.
Translation
General translation
Website localization
Legal translation
Software application
Technical translation
Transcription
Interview
Medical transcription
Legal transcription
Podcast transcription
Academics transcription
Subtitling (Captioning)
Video tutorial
Lyrics
Movies and animations
Documentary
Interpreting Services
Conference interpreting
Phone interpreting
In-person interpreting service
Medical interpreting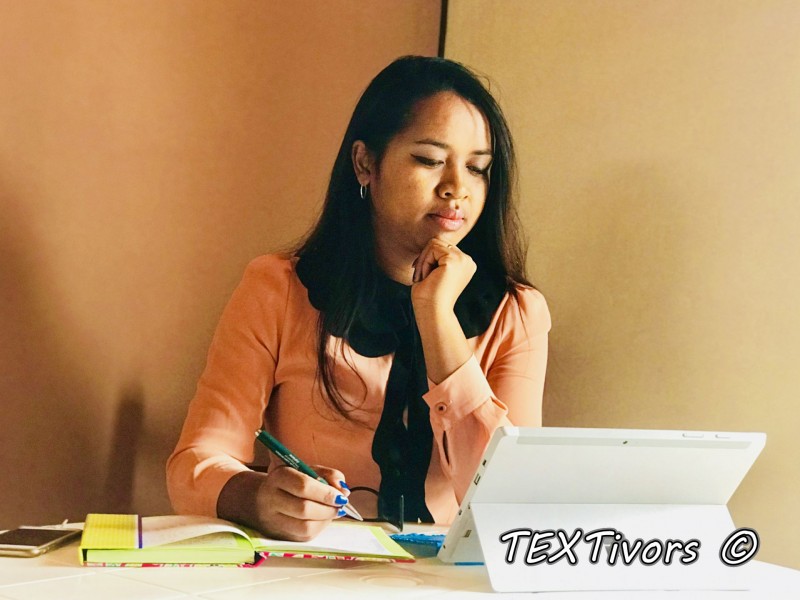 Some Information
Enjoy All The Services We Offer
As a professional translation, transcription, subtitling and interpreting agency, TEXTivors manages different types of projects in different field of activity.